We recommend using WPForms Lite or WPForms Pro version if you are getting a lot of spam through your contact form or you would like to completely customize your contact us form.
Please follow the instructions below
STEP 1: Install and activate WPForms Lite or Pro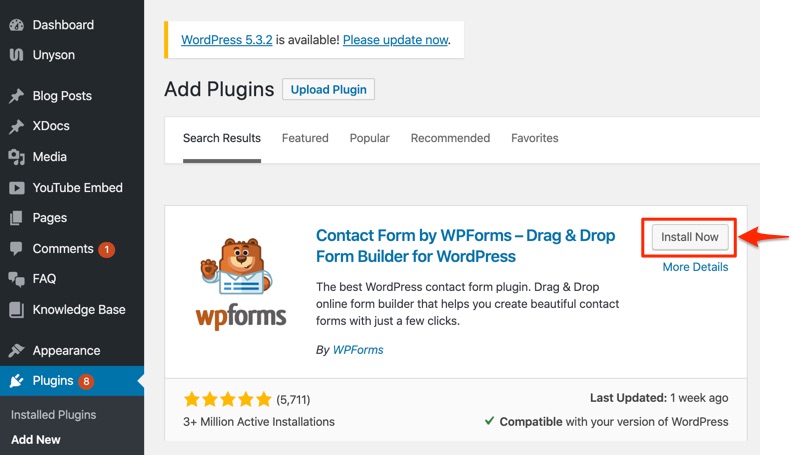 STEP 2: Click Create Your First Form
STEP 3: Give it a name (example: Contact Form) and then click Create a Simple Contact Form.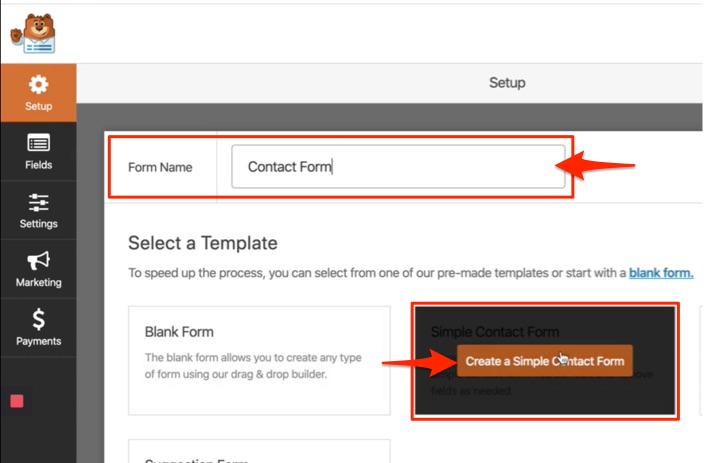 STEP 4: Make any changes to the simple contact form and click SAVE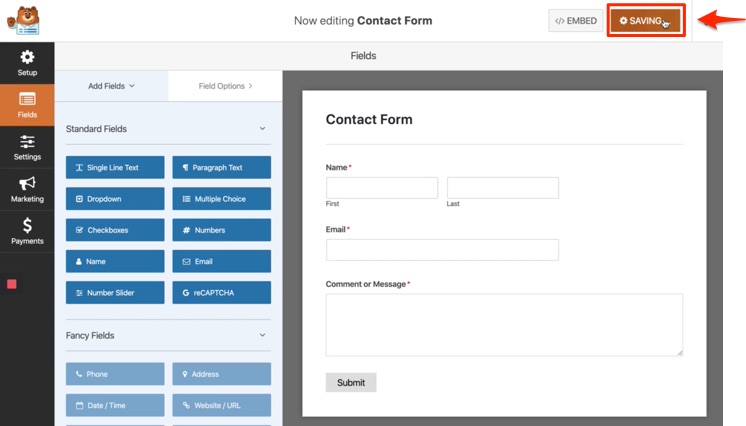 STEP 5: Verify changes and click EMBED

STEP 6: copy the SHORTCODE.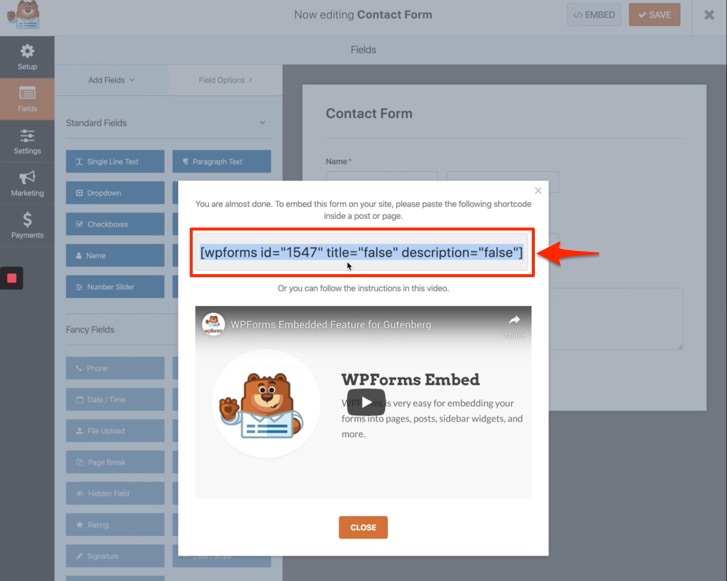 STEP 7: Close and go back to WP Admin
STEP 8: Go to Theme Options > Contact Page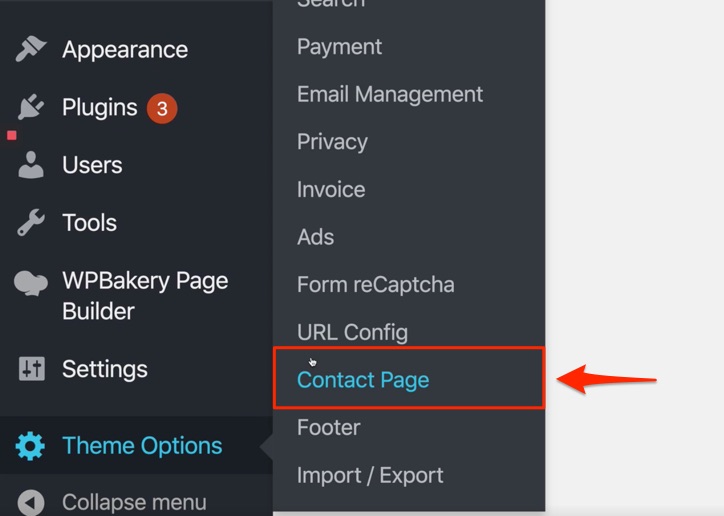 STEP 9: Under Contact Page select Form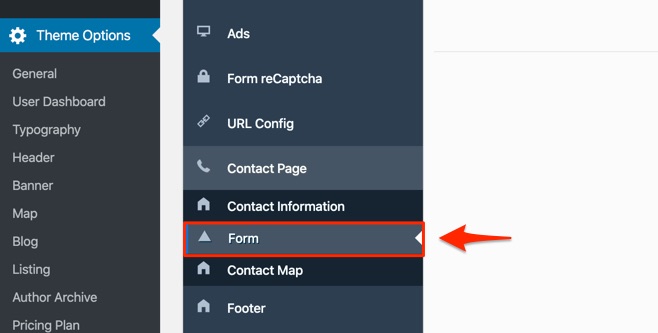 STEP 10: Under Contact Page Provider select WPForms Lite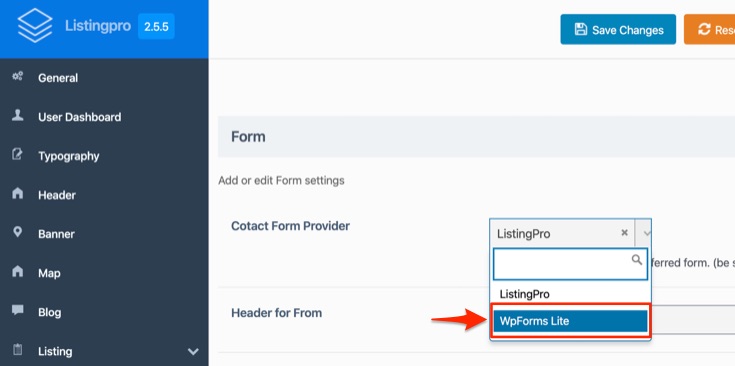 STEP 11: Paste the SHORTCODE copied in STEP 6 from WPForm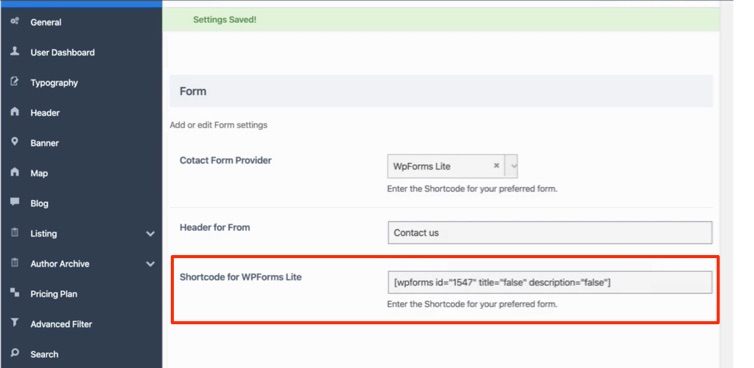 STEP 11: Click Save Changes 

STEP 11: Click Save Changes and now check your new contact us form on the frontend.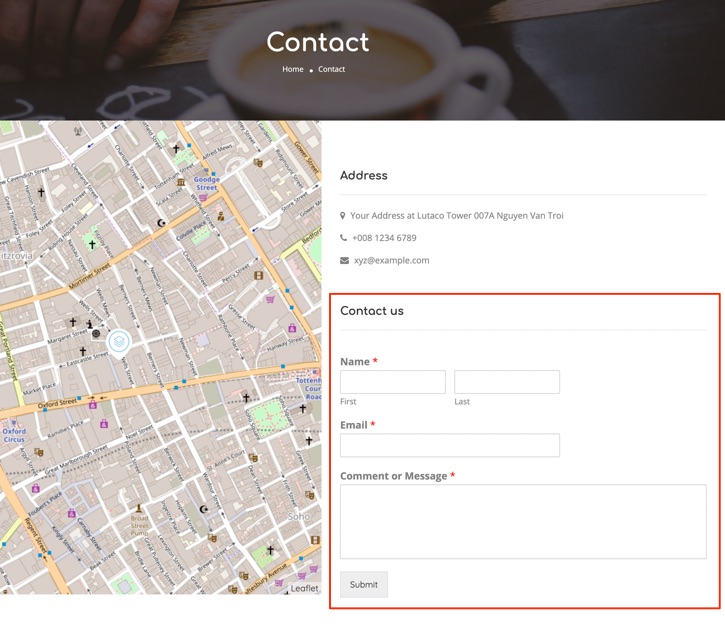 Enjoy! You are all set.