If you want to show to your Blog Readers what's available near them while they read your article, let's dive in to discover how to set this up and among other settings.
First, make sure that your settings are available to include the sidebar in the blog posts.
Go to your Theme Options > Blog Settings and confirm if the Blog Template or Blog Detail Template has been selected.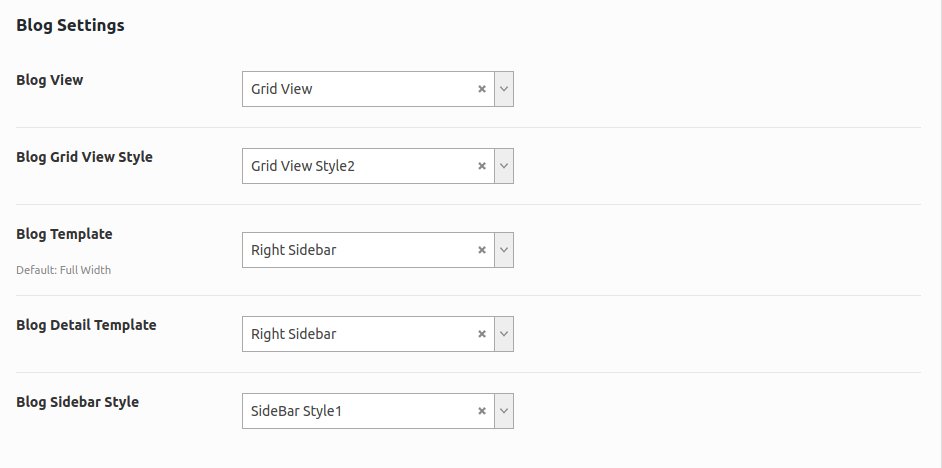 Right, with these options verified let's head over to the Appearance > Widgets

The Default sidebar is where we'll include our Widgets to appear on our blog sidebar.
The Listing Detail sidebar is another option that gives you the availability to include listings within someone's listings detail.
Flexibility is the power. You can either choose if you want to include Nearby into listing detail or only into your blog sidebar, or footer.
Well, let's see what's included on our list and choose some of them…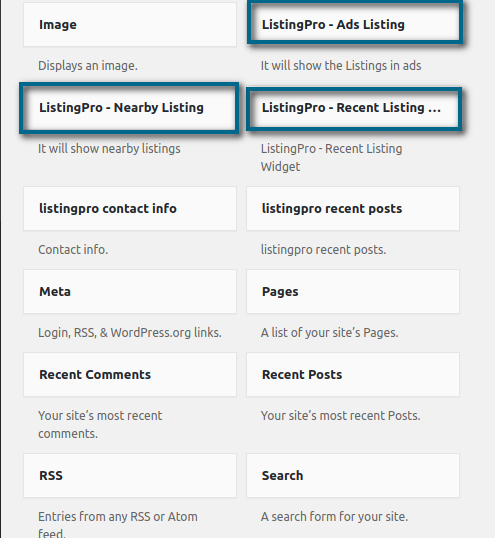 The Nearby Listing will show in a random way the listings available.
The Recent Listings will show in a random way the most recent listings added into your directory.
The Ads Listing is a great option that leaves you with extreme flexibility to insert listings campaigns into the entire directory. The Ads will be shown randomly as well.