Let's go to one of our posts and see how it appear to us.

Seems like our post doesn't have any background image defined. Let's go to our post settings and see how to add an image that describes our post in a beautiful look way.
Let's add an image to the Banner and see the result

Perfect. But it seems too big, Let's head over again to our settings and see if we can crop the image.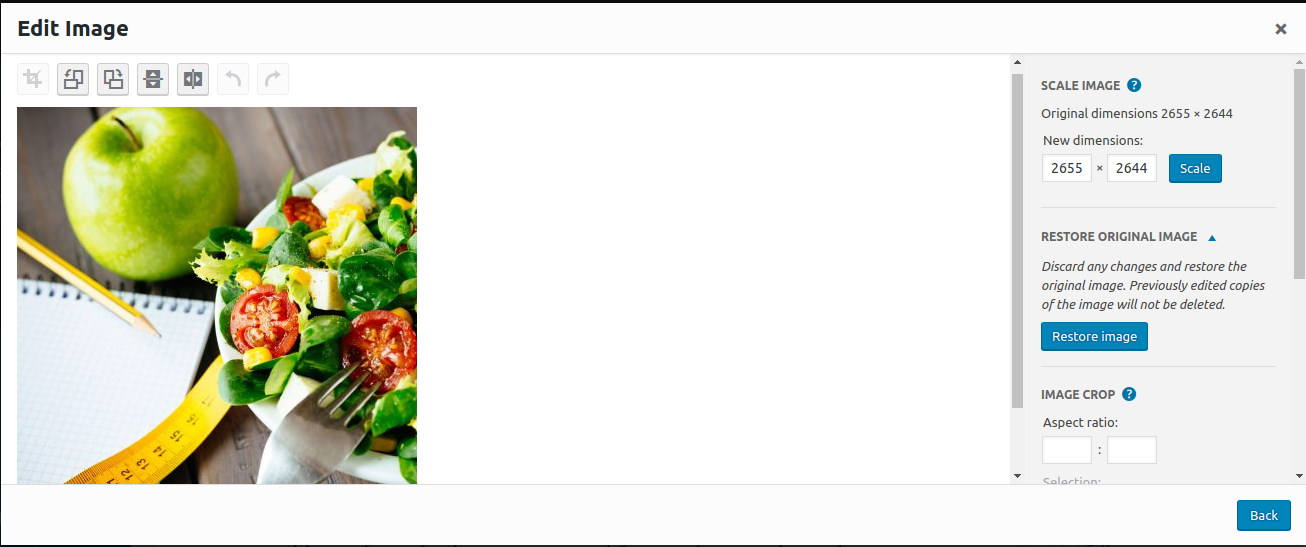 As we can see, the image is too big, but I want to give an effect to include the pencil and the paper just a little. Let's see the result.

Perfect! Now, this was the expected result that I was looking for.
As we can see, we have to tweak some images to find a better position, to our final result.
The image should have a good definition to appear in the post with a satisfactory result. Some images, you'll need to crop and scale where you want the result to be focused.