In this first section, we're going to dive into the blogs section and define our styles and which blog category will be available on our homepage.
First, let's go to Pages > All Pages > and search for the Home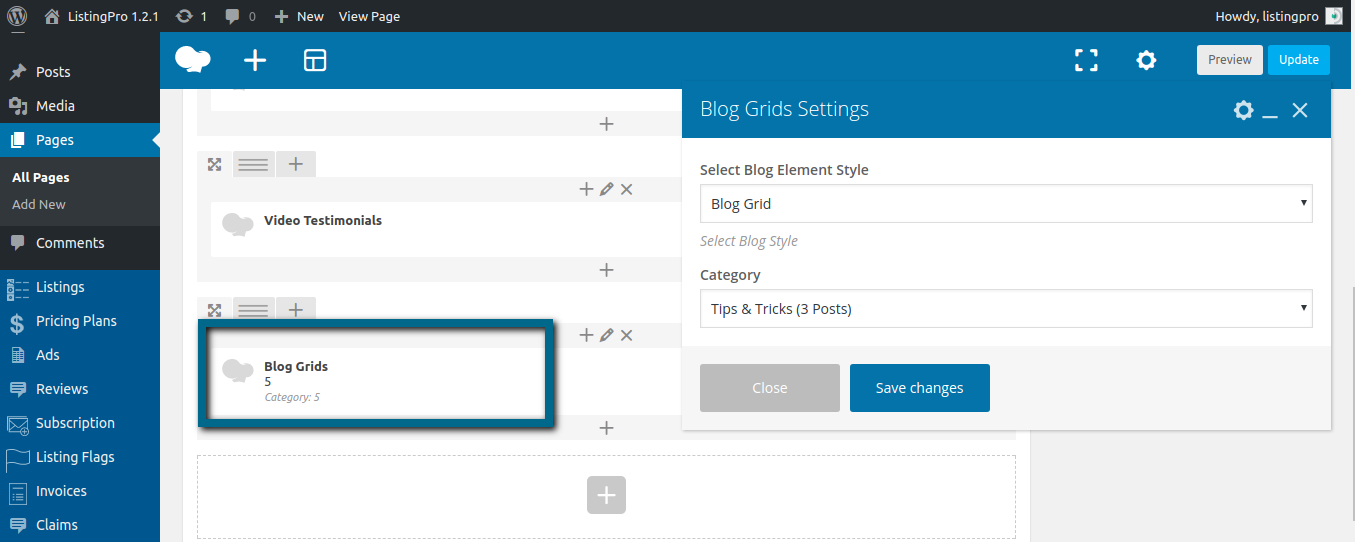 Click at the Home and let's find the Visual Composer Element called Blog Grids
Let's click on it and define the category that will be shown on the homepage.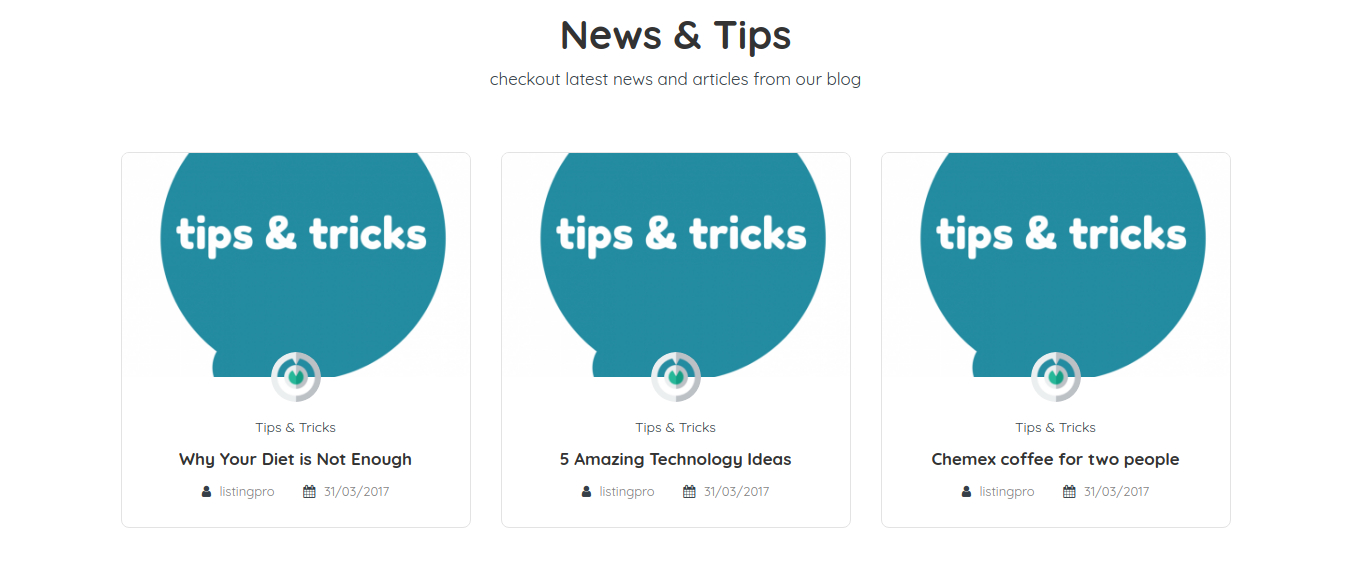 With this option defined, let's go to our Theme Options > Blog Settings and define our style.
Blog Grid View Style
Grid View Style 1

Grid View Style 2
Blog Template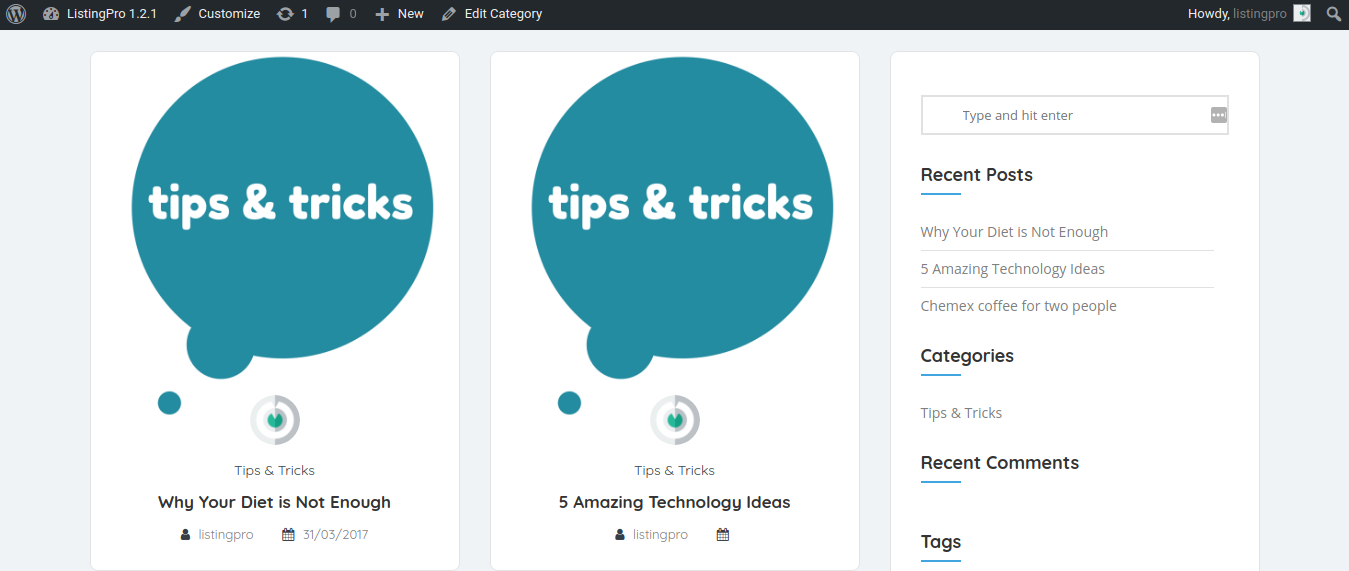 Blog Detail Template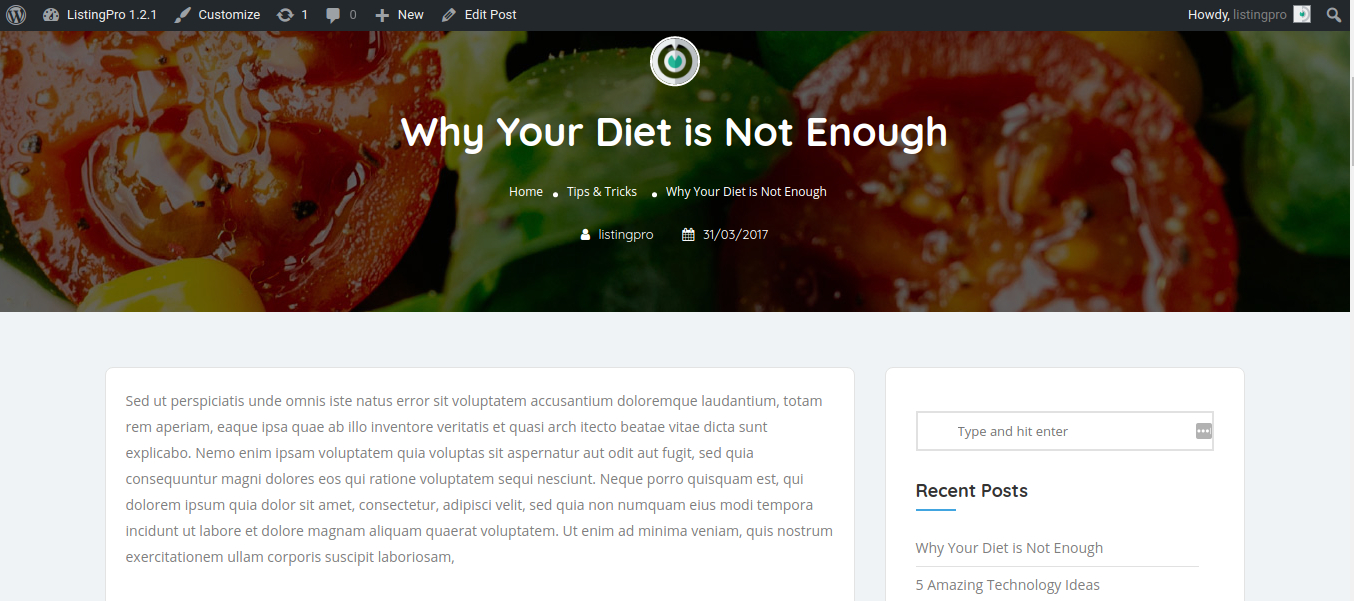 As we can see, it's easy to define our blogs style through the Theme Options. This was just some of the styles available. You can configure styles in a different way if you want to.
REMEMBER to define our blog sidebar, it's important to define it through the Widgets Section.