This article covers a short walkthrough about providing feedback with star ratings for ListingPro theme.
STEP 1: Login to ThemeForest.
STEP 2: Click on your profile name in the top-right corner.
STEP 3: Click Downloads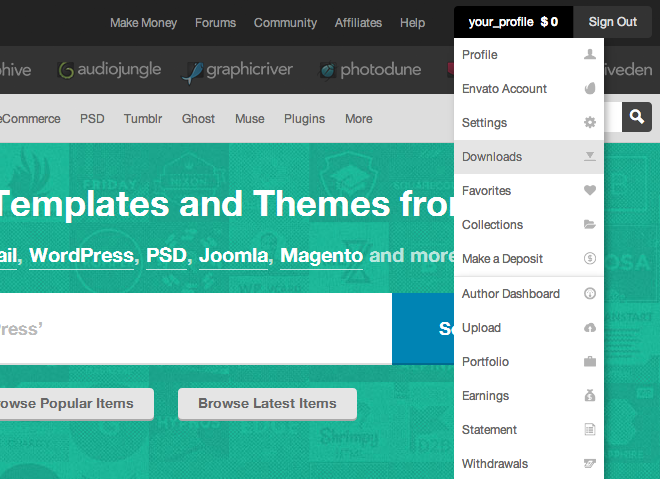 STEP 4: Below the Download button, click the star rating.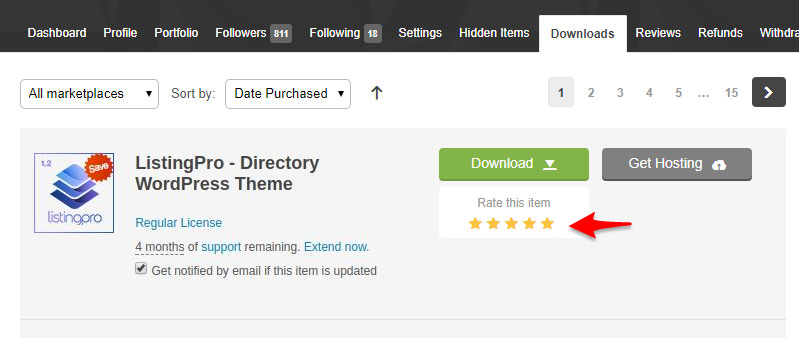 STEP 5: Select the Main reason for your rating,  and write few words about your experience in the comments box.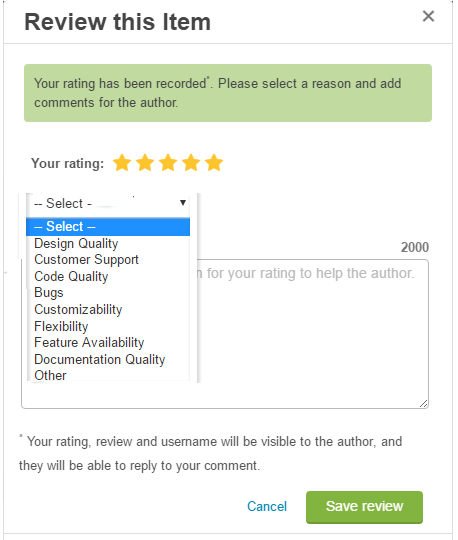 STEP 6: Click Save review
For inspiration, you can see what other people are saying about
ListingPro
–
Go here
.
Leave us your Review, share your experience building your dream directory startup. We'd love to hear from you, how did you feel while on support channel, after each new updated feature, the difference between your last theme compared to ListingPro, etc.