If your native language is English by default, there's no need to edit the default WordPress language
Primarily there are TWO options for how Timezone can function:

STATIC TIME ZONE:
This can be set from WordPress settings.
STEP 1: Go to Settings > General
STEP 2: Select the appropriate Timezone from the drop-down.
DYNAMIC TIME ZONE:
This can be different for each listing as it works with the latitude and longitude of respective listings.
if your language isn't English as Default, you should follow the procedure below
STEP 1: Select the native language that you're going to work with WordPress
STEP 2: Select the correspondent timezone of your country
STEP 3: Save the changes, and head over to the Loco Translate
STEP 4: Go to Plugins > ListingPro Plugin and choose your native language to start translating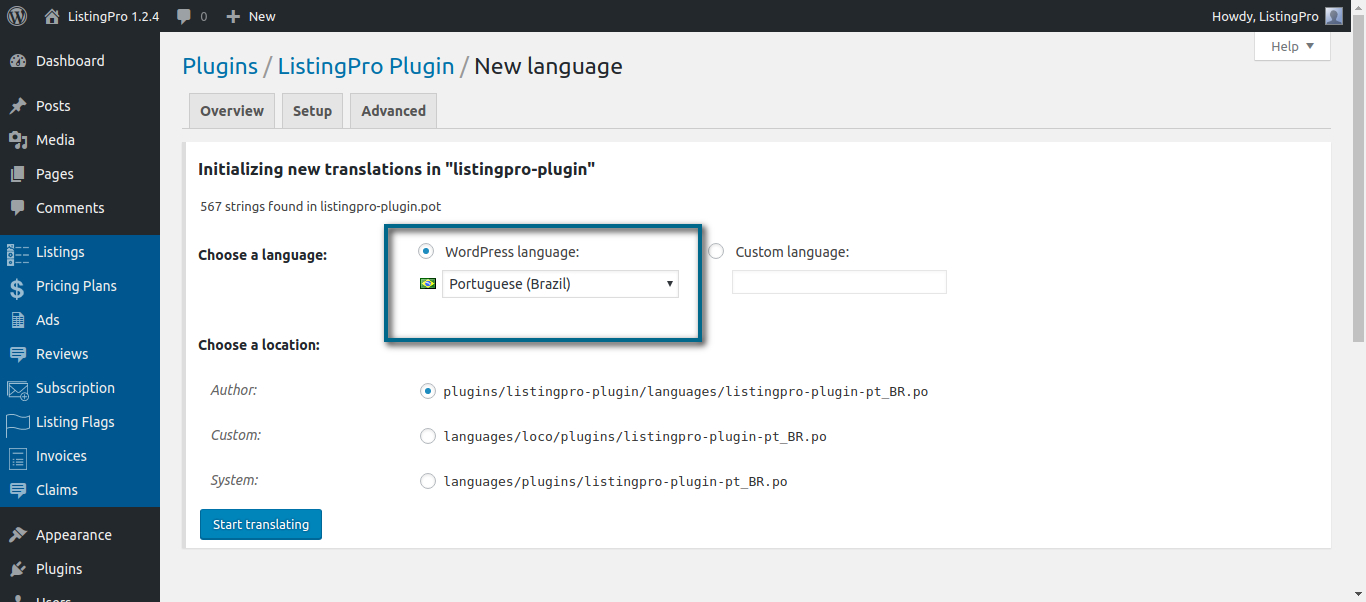 STEP 5: Find the strings related to the operational hours, weekdays.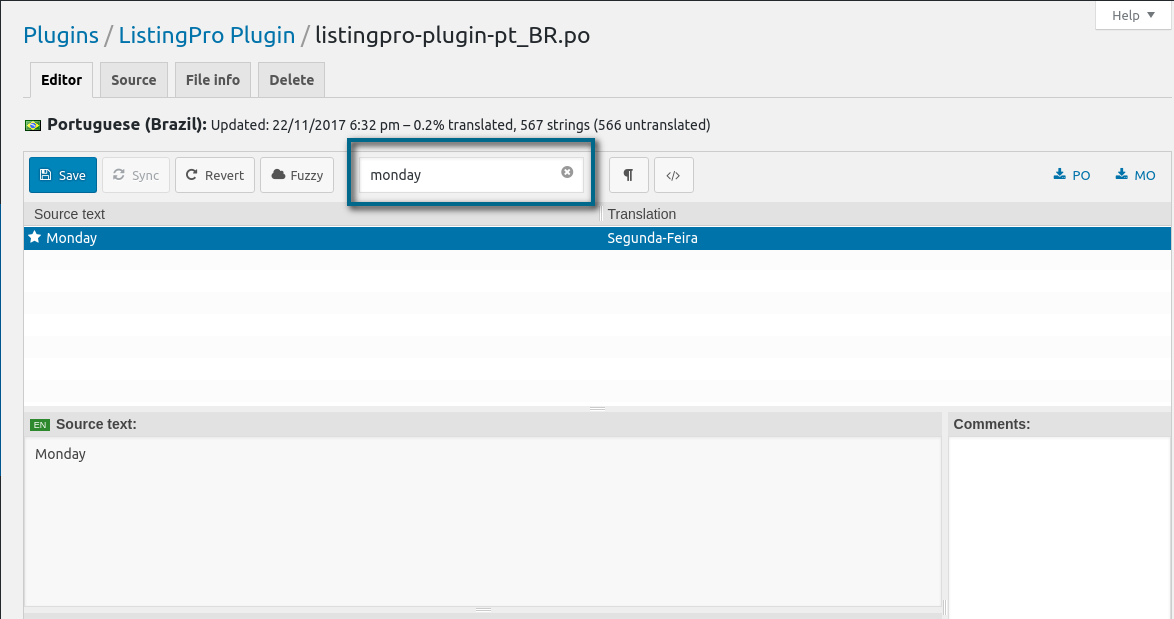 Translate these related strings and save the translation.
In order for the Time Listings to work correctly, you'll need to verify that you are using your native language as well as your UTC Timezone appropriately. Also, you'll need to make sure that you've translated all the strings related to your operational hours for our Listings. After following this procedure, the Open/Close will work correctly.