If you want to insert Custom CSS to tweak some options based on your own requirements then you can easily insert all codes inside of the Theme Options > General Settings > Custom CSS and click on Save Changes.
Custom CSS  is used to add additional CSS codes when you want to achieve advanced desirable customization.
Not only CSS but you can also add more flexible adjustments in the Custom JS editor.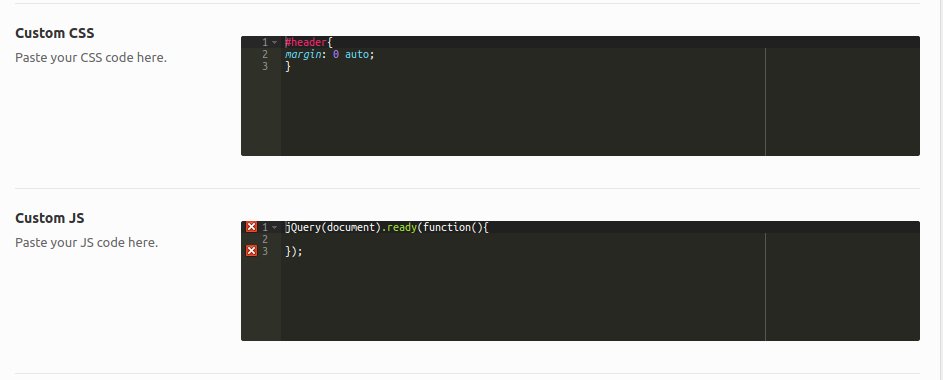 Only apply these changes if you really know what you're doing. Cridio Studio is not responsible for any custom adjustment that may compromise theme quality or break any plugin or page structure of your directory. Use this editor at your own risk.