Let's dive into the ListingPro Elements and see what are the most important ones and what it represents at the frontend.
Some other Elements won't be fully covered due to specific activities such as Edit Listing, Submit Listing, Pricing Plans, Call to Action, etc.
VISUAL COMPOSER ELEMENTS ON HOMEPAGE
ListingPro Columns Element
This Element is where you can create your business's main topics. It's offered 3 sections where you can describe each of them with an option to include a demonstrative image.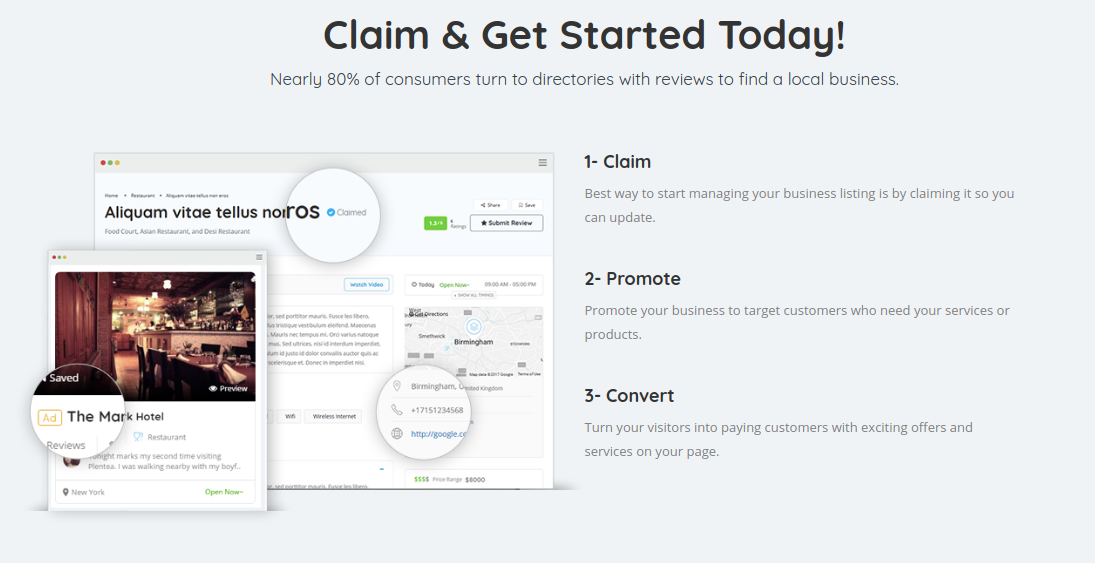 Locations
This Element will give you the option to sort your locations at the homepage, creating a layout that shows them by ascending or descending.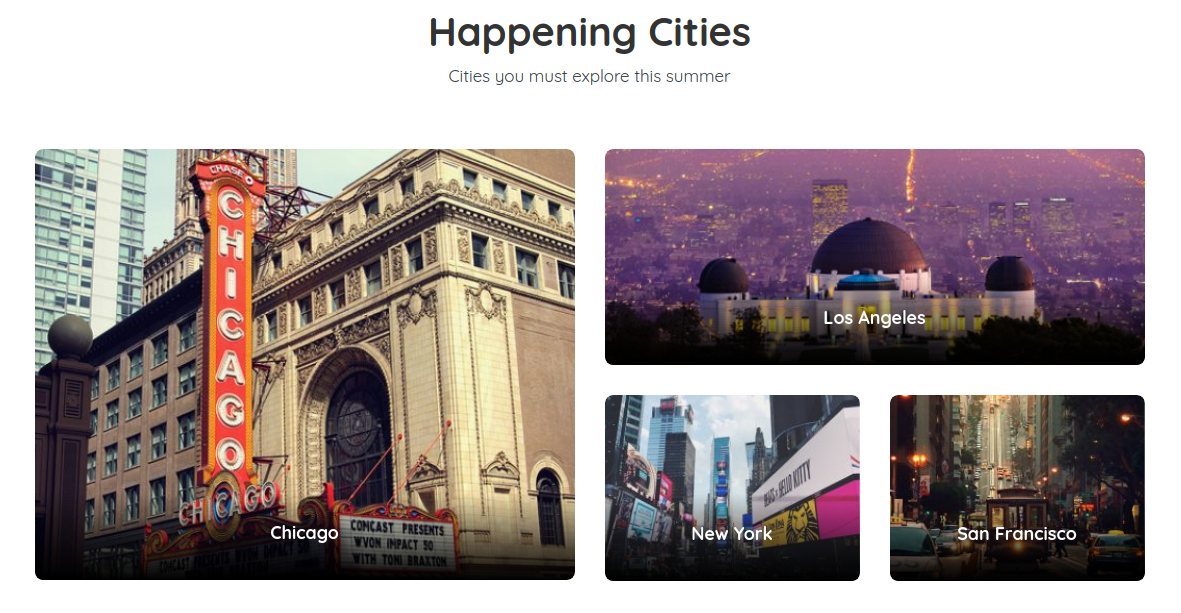 Listing Posts
This Element will link to the homepage 3 up to 15 listings. The grid style can be changed, and this list always gets updated when a new listing is added to the directory.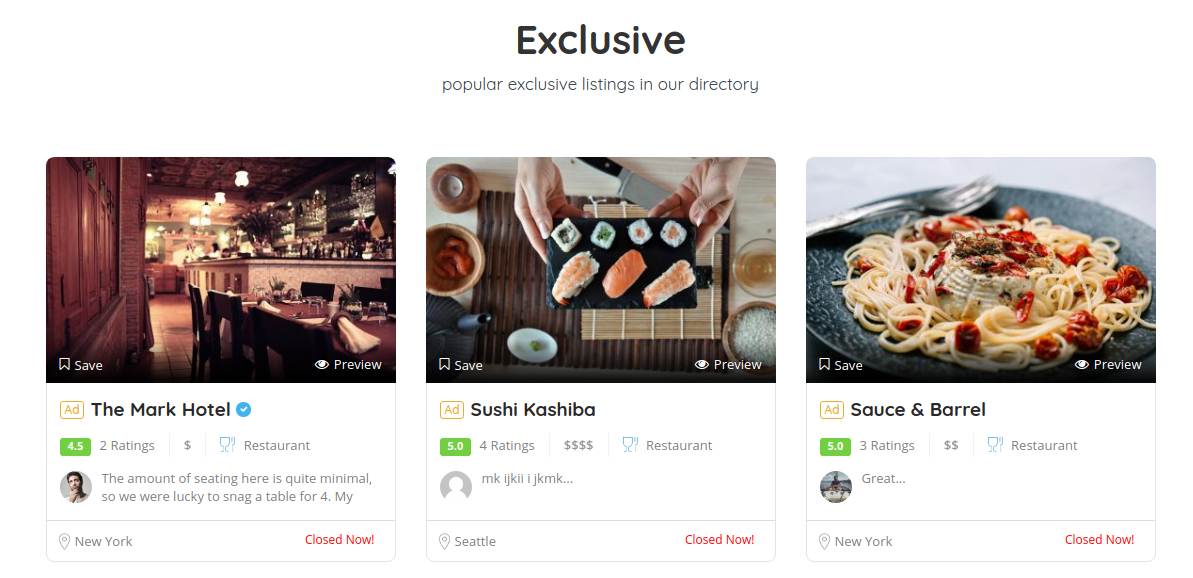 Video Testimonials
This Element can be added to introduce more about the user experience, study cases from customers, etc. The video URL can be copied to Youtube, Vimeo, DailyMotion, or any other supported by WordPress.

Blog Grids
This Element will sort some of the blog categories and show them on the page. It's possible to select the category and change the grid style.